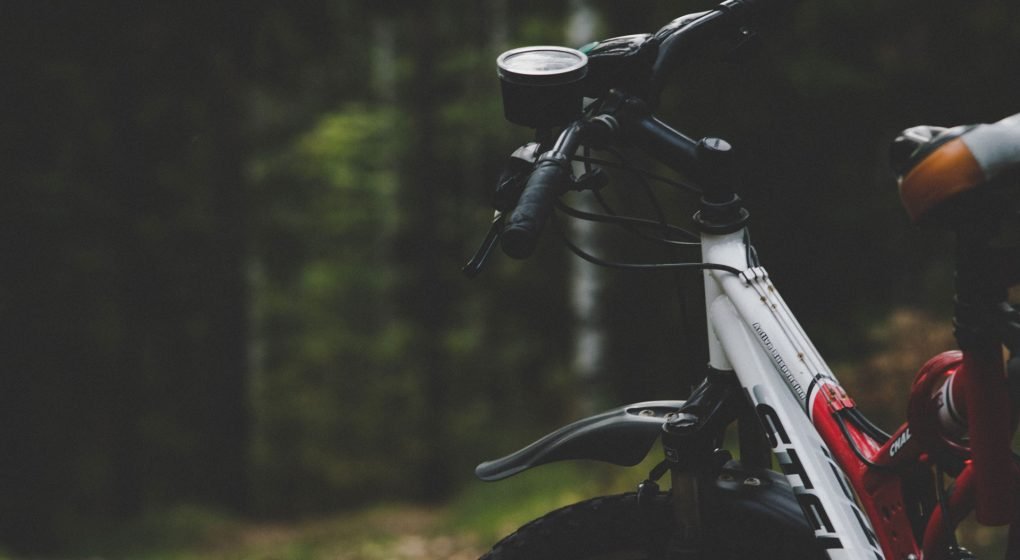 Well, there are a number of different reasons behind choosing aluminum alloy frame for your mountain bikes despite having some other different frames. And this article will basically discuss that. Therefore to get something valuable that might help you get the best mountain bike at the best deal, please continue reading this article.
Why Aluminum Alloy
There are actually plenty of reasons behind choosing aluminum alloy but let's focus on two most important reasons:
Aluminum is durable
Aluminum is reasonably priced
And that's why you should choose aluminum alloy. You might ask why not others like carbon, steel, titanium and so on? Let me discuss one by one which will for sure help you get a very good knowledge about the benefits and drawbacks of the said materials.
Benefits of Steel:
Steel is strong like aluminum
Steel is cheap like aluminum
Drawback:
Steel is quite heavier when compared with aluminum.
Benefits of Titanium:
Titanium is light in weight
Titanium is quite strong
Drawback:
Titanium is very expensive
Benefits of Carbon:
Carbon is strong
Carbon is pretty light in weight
Drawback:
So just like the titanium, it's actually a lot more expensive to manufacture.
So if you take a look at the above-mentioned conditions, it can easily be said that choosing the aluminum alloy is the best option for your mountain bike.
Now let's talk about something different!
Besides choosing aluminum alloy, you should also need to focus on how many gears you will require for the mountain bike you are going to buy or you already have. For your kind information be informed that, in general, the mountain bikes can be loaded with a single gear or more than 20 gears. So now the question is, how you will know how many gears you will require.
So in order to do that or to figure out the number of gears, you will require for your mountain bike, what you will need is two things. The first one is, you will need to think about the fitness level and the second one is the sort of terrain you'll ride with the help of your mountain bike. Definitely, you will require plenty of gears if you have a plan to climb a lot of hills. On the other side, you will only require fewer gears if you only have a plan to ride flat terrain. Hope this is clear.
Most of the time it is seen that bikers are not really sure about how many gears they need. So, in that case, you can actually try a 10 – speed bike.
Besides keep in mind a few other factors like what type of bike you're going to choose or what suspension you want, wheel size and so on. But you will need to have a reliable bike store, like wiggle bike store, to get all those stuff. Hope it will work. That's all for today and thanks for reading!