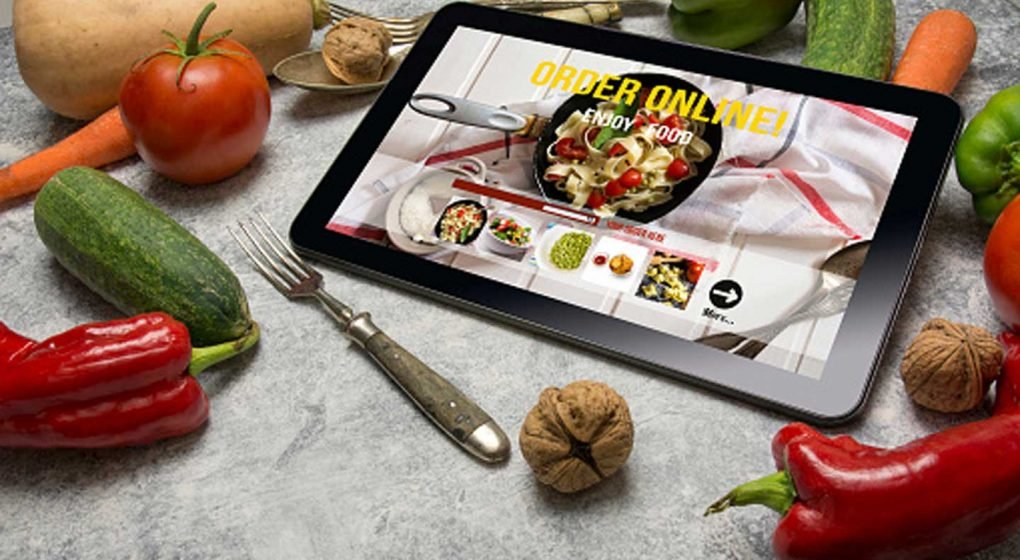 Do you have a catering business or a restaurant? Do you love cooking and want to turn it into a thriving catering business? Well, you can quickly establish your catering business.
First, launch the business, get all the licenses you need. Develop the menu, and when you have done that, you need to give your business an online presence.
Now the easiest way to do that is to create a website. When you have a catering services website, your business will gain credibility amongst customers and the industry.
Customers can come and check out your services at their own pace. Having an online ordering website for caterers being one of the food and catering companies will act as an ad for your business 24/7. So how do you make a killer catering website? Well, check out the following passages for more information.
Catering Site Prep
Before you do anything, you should select a simple name for your business. You have to make sure that the name chosen matches your domain.
The domain is the address of your business online. It is also known as the universal resource locator or URL. So once you are done with the name, you move on to the next step.
Setting Up Domain & Hosting
When you have a domain selected, you should register the domain through a hosting company. Hosting service is where a company holds your website's information on a remote server that allows the website to be accessible to browsers from all over the place.
Now, most small businesses don't need a dedicated server and can work fine with a shared hosting option. Domains can be anywhere from $10 to $20 per year, and the hosting can be as little as $6 per month. However, the cost fluctuates as it depends on the web services your catering website will need.
Development of The Catering Site
Most hosting companies don't offer that site building expertise, and getting your catering website ready will take some work. You can choose a blog theme for your site or a static HTML site.
You can choose different layouts and customize the website to your unique needs. It is best if you work with a company that provides restaurant and catering software development services.
They will be able to provide you with the type of development service you want, and with the right fit, you will be able to build the site that you dreamt of.
If you work with a catering software developer, you will see that the services they offer are best in line with your business vision.
Keywords, Web Content, & Descriptions
Now completing the website isn't only about setting the layouts perfectly. You have to come up on search results pages when looking for catering services or catering websites. For that, you would need to fill up your website with content that has been keyword optimized.
Ensure that the web content is highly optimized for keywords like catering service only, food and catering companies, corporate catering websites, and buffet catering services. These are high-value keywords for catering and restaurants that you will help you bring in much traffic.
Remember, you have to make the content good enough for the audience. So that when people visit your website, they stay and engage with your site.
You should also design the full menu digitally and provide ample description of the foods you prepare for your customers and clients. If you are not comfortable with writing, you can consult a digital service agency; they usually provide content marketing solutions for businesses of all kinds.
Make It a Visual Marvel
Food and Images go hand in hand. It's a match made in heaven, and it brings in many people. Everywhere you look, you will see people either looking at or are posting beautiful pictures of food.
You should take this into account for your catering service website. Take photos of the food you make. Make videos of behind the scenes at events you cover and your kitchen.
With beautiful pictures filling up your website, you will be able to bring in business in droves. And that's all there is to making a killer catering website. So start working on building your catering website and explore all your possibilities.