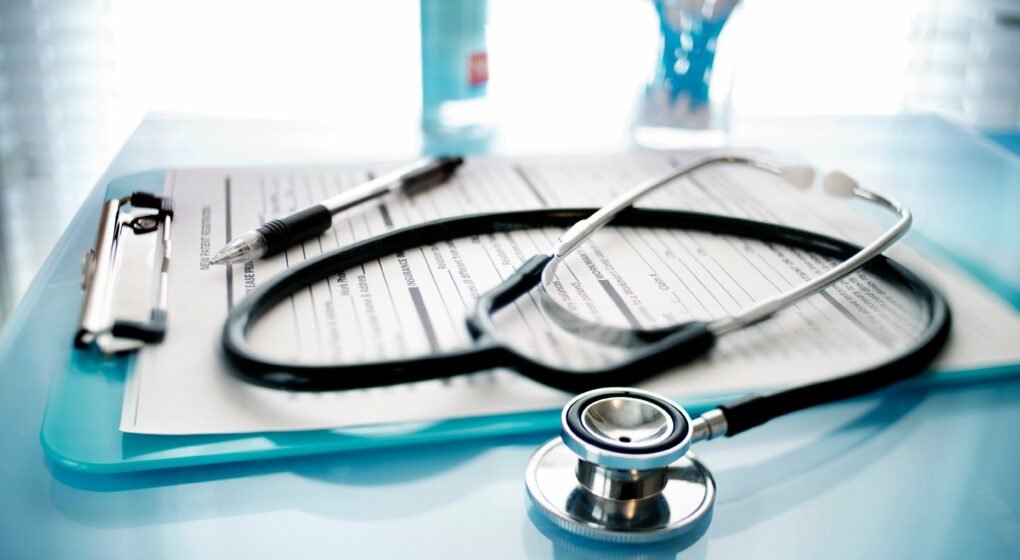 Finding affordable health insurance when you are unemployed can feel daunting, but there are options available to help you get the coverage you need. Losing your job can be scary, especially when it means losing your health insurance too.
Finding the best medical plans for individuals who are suddenly uninsured is crucial. In this post, we'll discuss strategies for getting affordable health coverage if you've been laid off or furloughed, including COBRA, public marketplace plans, Medicaid, and programs like Covered California.
Shop for Coverage on the Health Insurance Marketplace
The Health Insurance Marketplace allows you to compare and purchase health plans from private insurers.
This is likely your best option for comprehensive coverage. Here's how it works:
Open enrollment runs from November 1 to December 15 each year for coverage starting January 1. However, if you experience a "qualifying life event" like job loss, you have 60 days after that event to enroll.
Cost assistance is available based on your estimated annual income. If your income is between 100-400% of the Federal Poverty Level, you may qualify for premium tax credits and reduced deductibles and copays.
Shop and compare Marketplace plan benefits, provider networks, prescription coverage, and costs. Focus on balancing premiums, deductibles, and out-of-pocket maximums.
Choose a Bronze, Silver, Gold, or Platinum plan. Bronze plans have lower premiums but higher out-of-pocket costs when you need care. Platinum plans have the highest premiums and lowest deductibles/copays.
After purchasing a plan, you must pay your premiums each month to keep your coverage active.
Consider COBRA Continuation Coverage
With COBRA, you can continue the group health plan from your previous employer for up to 18 months.
While very comprehensive, COBRA coverage can be expensive since you'll pay the full premium yourself (versus your employer subsidizing part of it). However, it may make sense for a short gap between jobs.
After losing your job, your employer must notify the health plan to offer you COBRA coverage.
You have 60 days after being notified to elect COBRA coverage, which will be retroactive to the date you lost your job.
To maintain coverage, you must pay 100% of the premium yourself, plus a 2% administrative fee.
Coverage lasts for 18 months after leaving your job. You can end it sooner if you obtain other insurance.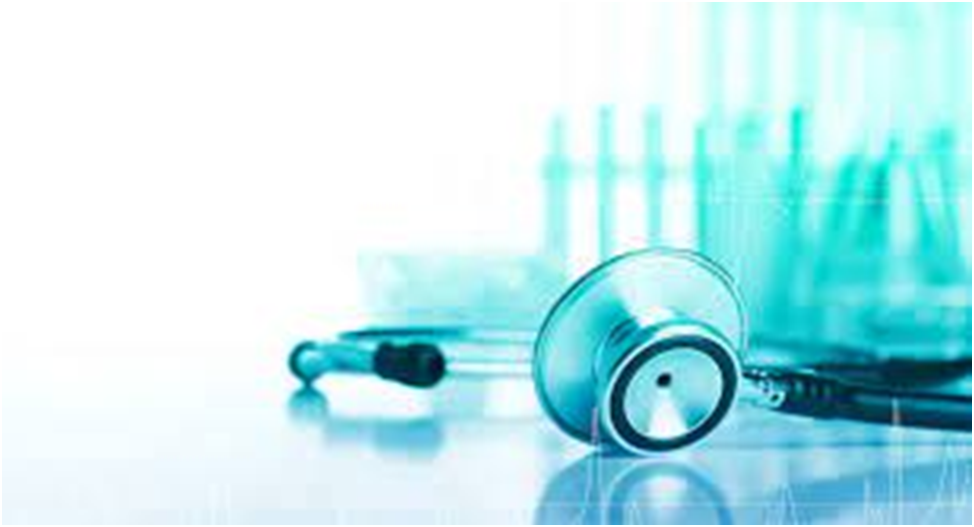 Look into Medicaid Public Health Insurance
Medicaid provides free or low-cost health coverage for low-income individuals. Depending on your state's eligibility rules, Medicaid may be an option if your estimated annual income is under $18,000 as a single person.
Medicaid eligibility is based on income, household size, disability status, and other factors. Check your state's specific requirements.
There is no open enrollment period — you can apply for Medicaid anytime.
If eligible, your coverage can begin retroactively up to 3 months before your application date.
Medicaid offers comprehensive coverage with little to no premiums or out-of-pocket costs.
If ineligible for Medicaid, check if your state offers other public health programs.
Additional Tips to Reduce Health Insurance Costs
Avoid coverage gaps. Going 63+ days without insurance can result in paying a penalty fee.
Look into short-term insurance as a temporary option while you job search. Just know it offers less coverage.
Ask your doctor or pharmacist about lower-cost medication alternatives.
Use community health clinics or retail clinics for low or no-cost care.
Negotiate payment plans and discounts with healthcare providers.
Check if you qualify for hospital charity care programs.
Losing your health benefits along with your job can certainly be stressful. But utilizing the ACA Marketplace, Medicaid, COBRA, and cost-saving strategies means you have options to get covered.
Do your research to find the right fit for your health needs and financial situation during this transitional time.
Conclusion
The period after a job loss can be filled with financial unknowns. However, securing individual health insurance is possible with the pathways outlined here.
Be sure to act quickly and understand your options under the Affordable Care Act, Medicaid, COBRA, and other programs.
With the right plan and cost-saving steps, you can get quality, affordable coverage that will protect you between jobs and beyond.